Le Manoir de Munas was built in the fifteenth century and extended three centuries later. The abode, located on the plateau of Ardoix, has been fortified in the XVth century on the occasion of the ennoblement of the Manoha family. In the XVIth century, the lord was Jean de Saignard, who married Florie de Chamouroux. Erstwhile fief of Gaspard-Dupont in 1650, noble Izac Dupont, then came back by marriage to the La Roque in 1685 with the wedding of Jacques de la Roque and Suzanne de Dupont de Munas, the heir. The fiefdom of Munas remained in this family until 1834. The son of Félix de Saignard lived in 1876 in Munas.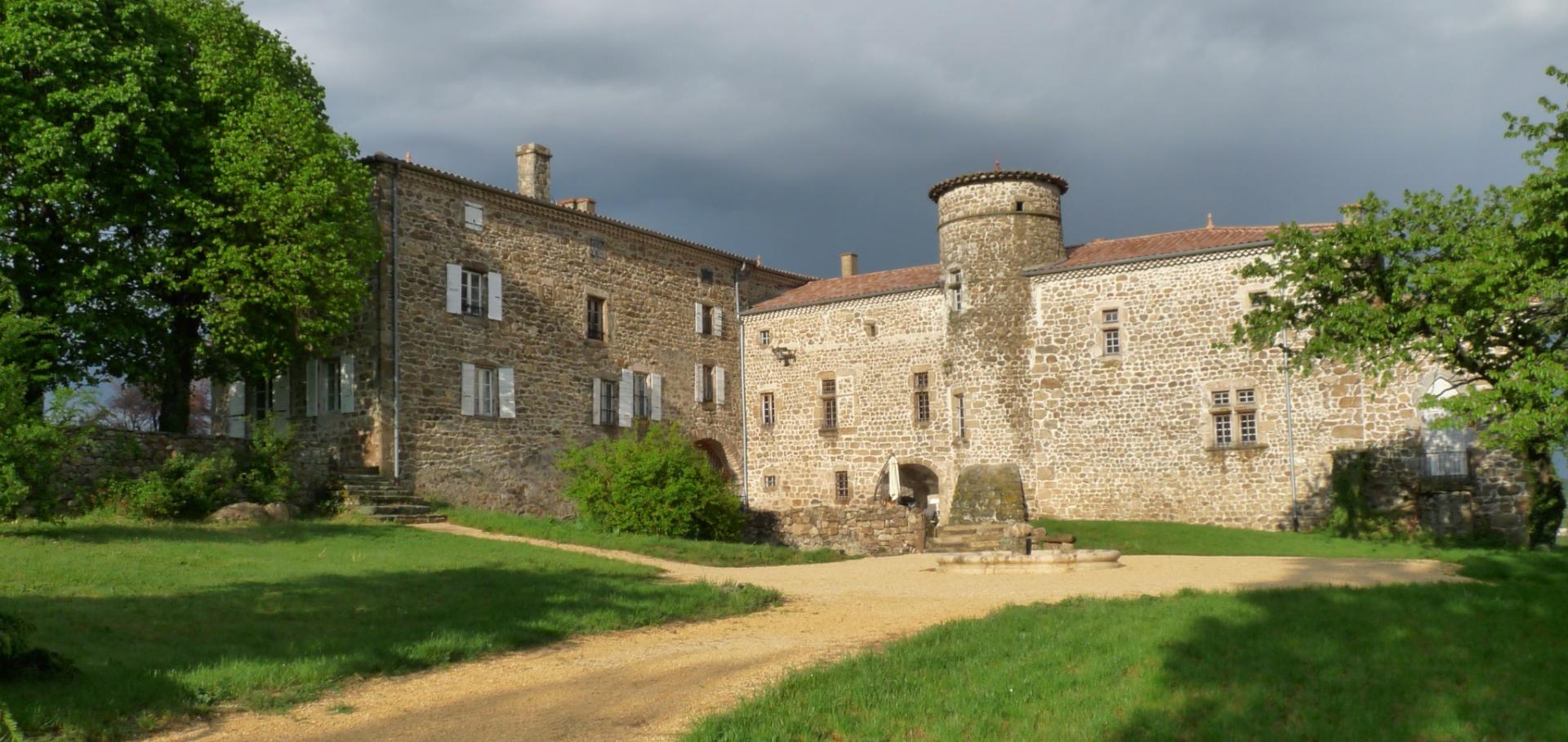 The whole of the building was closed with ramparts and circular suat towers, together with dungeons which wre true watchtowers. Then, the domain suffered a lot with huge damages during the religious wars. It has then been separated into to properties. From its ancient splendour remains two L-shaped aisles, giving the manor an authentic charm.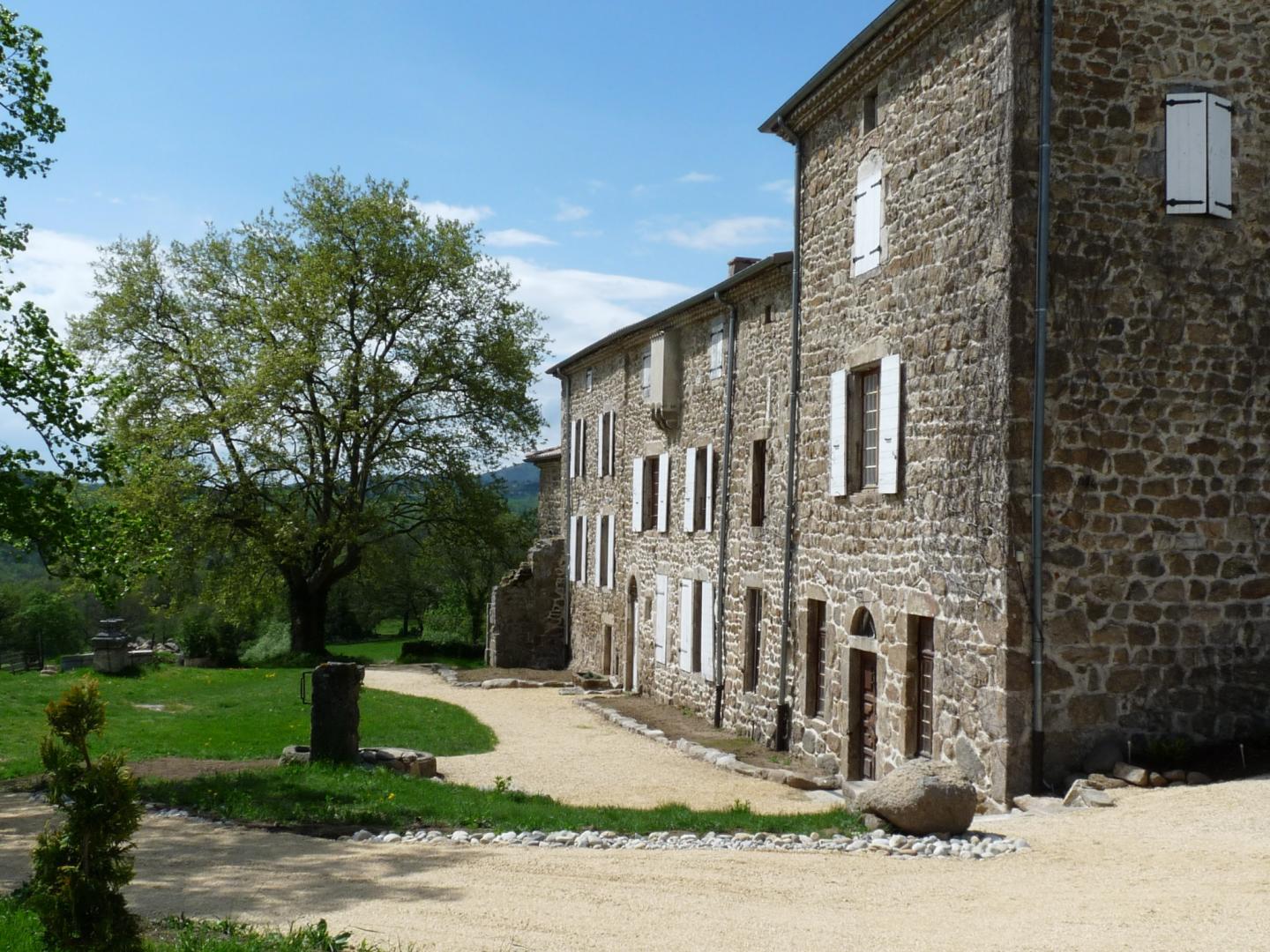 Charm, nobility and conviviality are the watchword of this former castle of the XVth-XVIIIth century. Its main tower overlooks the river and the verdant bocages, making the visitor feel he's in Toscane.
Le Domaine de Munas is a romantic manor with 6 rooms, private bathrooms and a fitted kitchen. It is situated in a 3-hectare greenery land, in Ardèche, France.
Location:
550km south of Paris (airport, railway station)
80km south of Lyon (airport, railway station)
250km north of Marseille (airport, railway station)
42km north of Valence (nearest railway station)
28km from Chanas (nearest highway exit arriving from the north)
29km from Tain-L'Hermitage (nearest highway exit arriving from the south)
12km south of Annonay